Cook County's Chief Sustainability Officer Deborah Stone Recognized by Crain's Chicago Business as a Notable Leader in Sustainability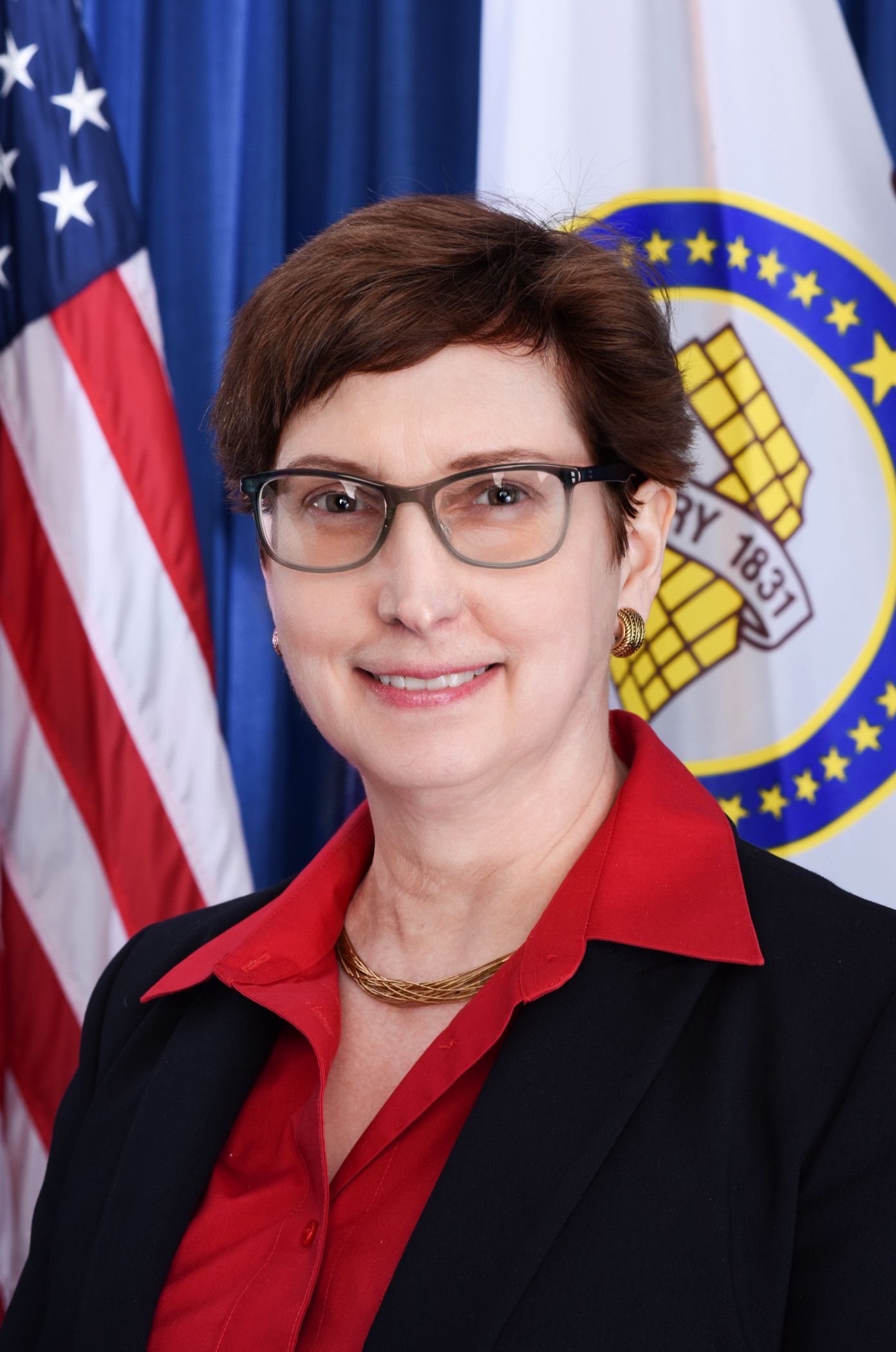 Crain's Chicago Business recently recognized Cook County's Chief Sustainability Officer Deborah Stone as a notable leader in sustainability. Stone became the County's first sustainability officer and first female director of the County's Department of Environment and Sustainability (DES) in 2011.  
"I am grateful to Deborah and her commitment to creating a better and healthier Cook County for all residents," said Cook County Board President Toni Preckwinkle. "Doing as much as we can as quickly as we can, in the face of climate change and other environmental challenges, ensures that future generations are able to thrive economically, socially and environmentally."
Her department regulates approximately 9,000 businesses in addition to stewarding asbestos removal, solid waste and recycling facilities throughout Cook County. DES also champions community initiatives such lowering the cost for residents to install solar panels, encouraging re-use of materials from demolitions, providing low-cost financing for business to make renewable energy and cleaning up contaminated brownfield sites for redevelopment.
DES is launching additional sustainability and environmental justice initiatives in the coming months. These projects will focus on fostering community resiliency by strengthening electric vehicle charging infrastructure, expanding brownfield assessment and redevelopment, addressing flooding as well as providing water and energy efficiency benefits for lower income residents.
The County implemented a Clean Energy Plan in July 2020 that outlines a roadmap for County facilities to reach a 45% reduction in greenhouse gas emissions and use 100% renewable energy by 2030 with the ultimate goal of achieving carbon neutrality by 2050. The County has reduced greenhouse gas emissions from its facilities by 7.9% since last year and by 40.2% since 2010.
"I've always been passionate about how a better environment can improve health, community life and economic development," said Stone. "Lower income and minority residents have been historically burdened with a worse environment. Addressing these environmental justice issues is an integral part of making communities within Cook County places where we all want to live."
Before making the move to the County, Stone served as deputy director of the Illinois Department of Natural Resources where she oversaw the state's first regional water supply planning process. She was also the director of the Illinois Nature Preserves Commission, which helps preserve natural areas throughout the state. Stone's experience also includes serving as planning director at the Illinois Governor's Office of Budget and Management as well as executive director of the Metropolitan Planning Council.
Over the last 12 years, Stone has taught environmental economics, waste and materials as well as environmental planning and policy courses as an adjunct professor at DePaul University and the University of Illinois at Chicago.
Stone serves as vice chair of the Chicago Metropolitan Agency for Planning's Climate Committee in addition to many other professional and volunteer appointments. Her favorite service role is doing voluntary stewardship work at her local forest preserve. She received her Master of Arts in Public Policy from the University of Chicago's Harris School and a Bachelor of Arts in Sociology and Philosophy from Beloit College.
For more information about the County's Department of Environment and Sustainability, visit: www.cookcountyil.gov/agency/environment-and-sustainability.