Current Budget Information
Current Budget Information
Service Information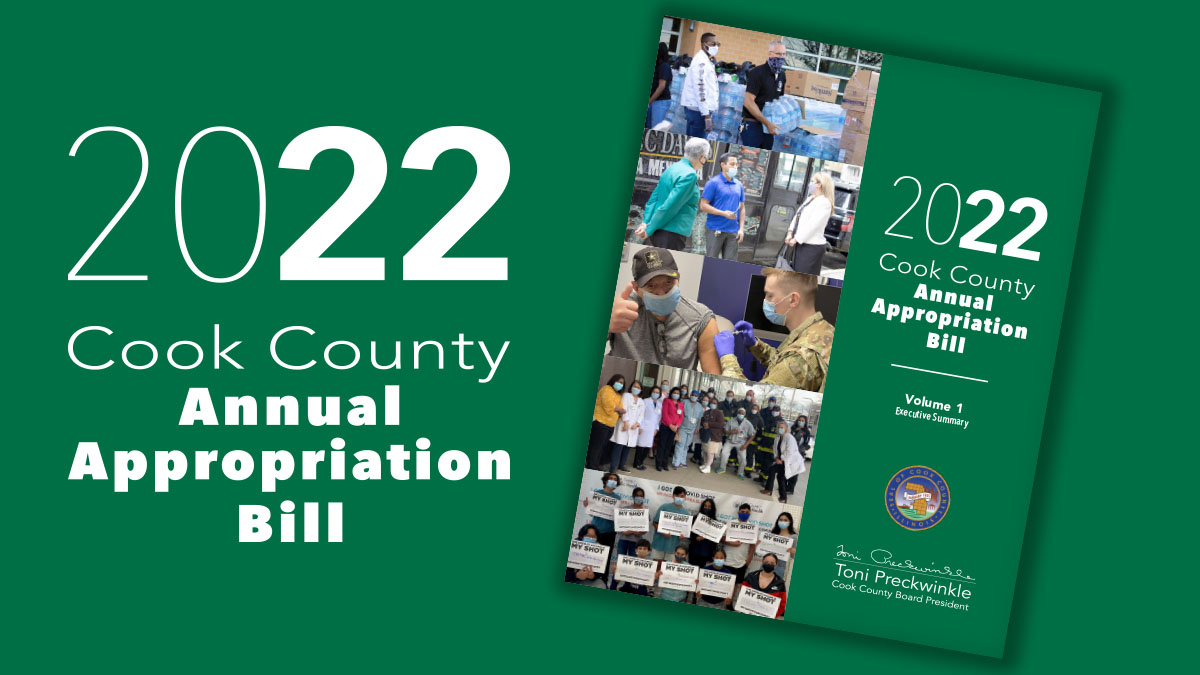 FY 2022 Adopted Budget
(Click the links below to view the related budget document in PDF format)
Volume I - Budget Overview FY22 Annual Appropriation
Volume II - Department Line Item Budget FY22 Annual Appropriation
Volume III - Classification and Compensation Schedule FY22 Annual Appropriation
FY2022 Proposed Budget Amendments
As part of the budget process, the County Board considers the budget carefully and may submit amendments. Click here to view Amendments to the Tentative Appropriation Ordinance. Per meeting rules, changes to the proposed amendments are listed as substitutions below:
FY 2022 Executive Budget Recommendation
(Click the links below to view the related budget document in PDF format)
Volume I - Budget Overview FY22 Executive Budget Recommendation
Volume II - Department Line Item Budget FY22 Executive Budget Recommendation
Volume III - Classification and Compensation Schedule FY22 Executive Budget Recommendation
FY 2022 Preliminary Forecast Report
The preliminary forecast report presents a mid-year projection of year-end revenues and expenses for Fiscal Year 2021 and an initial forecast for Fiscal Year 2022 revenues for the General Fund and Health Enterprise Fund, the County's two major operating funds. 
FY 2021 budget documents are available to the right in the "Downloads" section as well as the Budget Archives page.