Community Solar
Service Information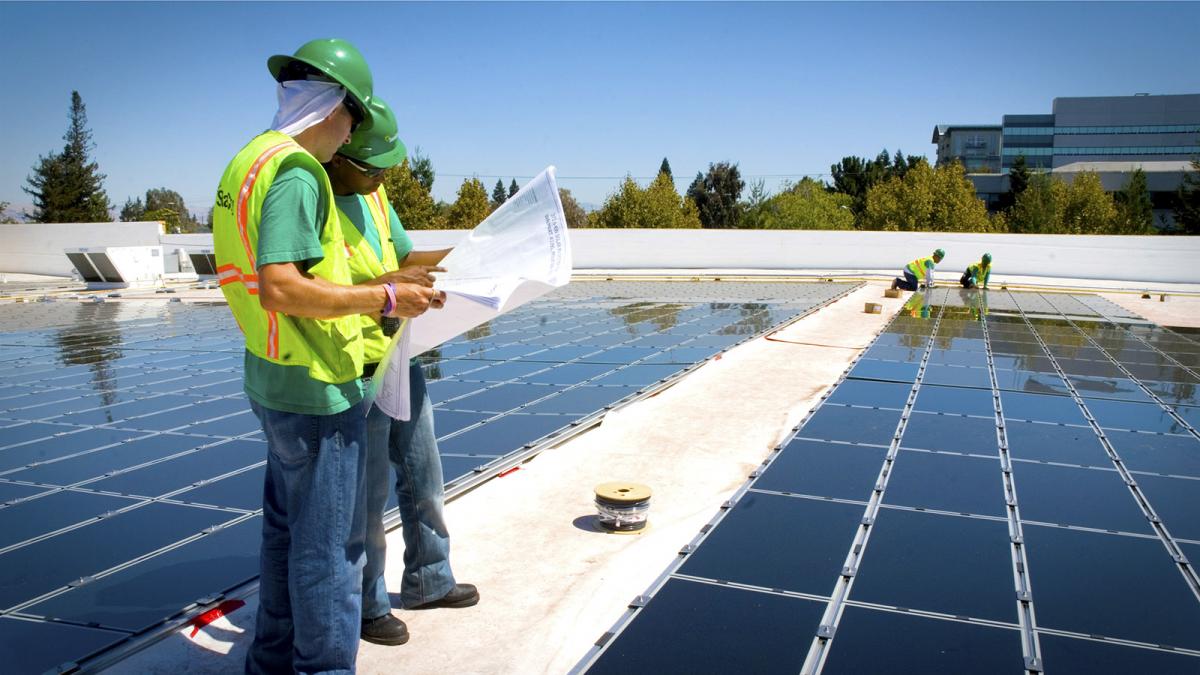 The Cook County Community Solar Project was launched in early 2015 with a grant from the Department of Energy's Solar Market Pathways Program. This two year project began on the premise that community solar was not only possible in our region, but has the potential to bring access and equity in renewables to the 80% of our population currently left out because of technical, structural or financial barriers. Community solar also has the potential to bring significant economic development to the region, with more than 600 MW of community solar development projected in Illinois through 2030 after the launch of the Future Energy Jobs Act in June of 2017.
Project Partners, including Cook County, Elevate Energy, the Environmental Law & Policy Center, The City of Chicago, ComEd and West Monroe Partners, have produced a series of reports, analyses and tools that are aimed at supporting stakeholders to grow the emerging community solar market in our region. Project deliverables include an opportunity assessment, policy analysis, best practices, value and economic impact analysis and a series of 15 site-specific project case studies, in which this document provides the overview and assumptions. 
Email environment@cookcountyil.gov with any questions regarding Community Solar or Community Solar projects in Cook County.
Full Report
Cook County Community Solar Report
Cook County Solar Market Pathways Documents
Case Study Sites
Community Solar Case Study Sites
A series of 15 site-specific community solar project case studies, including overviews, design reports, and modeling tools.
Funding
This work is based upon work supported by the U.S. Department of Energy SunShot Initiative, under Award Number DE-EE0006916 
 
The U.S Department of Energy SunShot Initiative is a national effort to drive down the cost of solar electricity and support solar adoption. SunShot aims to make solar energy a low-cost electricity source for all Americans through research and development efforts in collaboration with public and private partners. Learn more at energy.gov/sunshot. 
 
This report was prepared as an account of work sponsored by an agency of the United States Government. Neither the United States Government nor any agency thereof, nor any of their employees, makes any warranty, express or implied, or assumes any legal liability or responsibility for the accuracy, completeness, or usefulness of any information, apparatus, product, or process disclosed, or represents that its use would not infringe privately owned rights. Reference herein to any specific commercial product, process, or service by trade name, trademark, manufacturer, or otherwise does not necessarily constitute or imply its endorsement, recommendation, or favoring by the United States Government or any agency thereof. The views and opinions of authors expressed herein do not necessarily state or reflect those of the United States Government or any agency thereof.