Tier II Ordinance
Service Information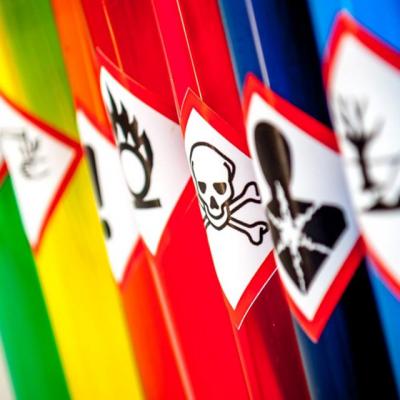 The Cook County Tier II Ordinance requires owners or operators of facilities in suburban Cook County to submit their annual hazardous chemical inventory Tier II form and diagram to the local emergency planning committee (LEPC) and local fire department. The focus of the ordinance is to ensure data on the storage and use of hazardous chemicals in suburban Cook County is available to local first responders to prepare and properly respond to chemical emergencies. The Tier II form to be used is promulgated by the Illinois Emergency Management Agency (IEMA). 
By law, the information on the Tier II shall be submitted by March 1 for each hazardous chemical present at the facility during the preceding calendar year, if such chemical was present at the facility in an amount that equals or exceeds the threshold level for reporting as established by regulations promulgated under Title III of the Superfund Amendments and Reauthorization Act of 1986.
Note: In addition to submitting to the LEPC and local fire department, IEMA requires all regulated facilities to submit Tier II information to them electronically by using Tier II ManagerTM, IEMA's online filing system.