News
Recent News
Today, the office of Cook County Board President Toni Preckwinkle announced events and details for the upcoming fifth Annual Racial Equity Week.
Image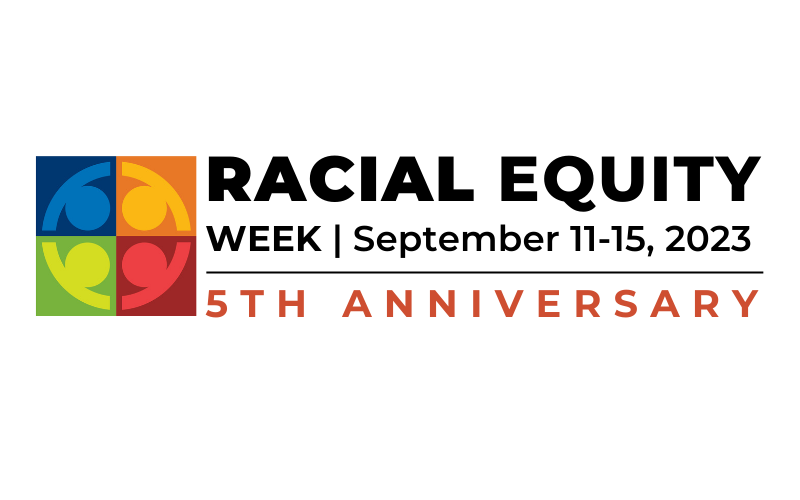 The Cook County Board of Commissioners recemtly approved funding for transportation-related projects for the County's Department of Transportation and Highways (DoTH).
Today, officials from the Cook County property tax system announced second installment property tax bills for Tax Year 2022 are expected to be available to property owners by November 1, 2023.
(COOK COUNTY, IL) —Today, Cook County President Toni Preckwinkle and the Cook County Bureau of Economic Development announced the launch of The 2023 Source Grant through the