News
Recent News
COOK COUNTY — For four years in a row, the Center for Digital Government (CDG) named Cook County one of America's Top 10 Digital Counties with a population of more than one million.
Image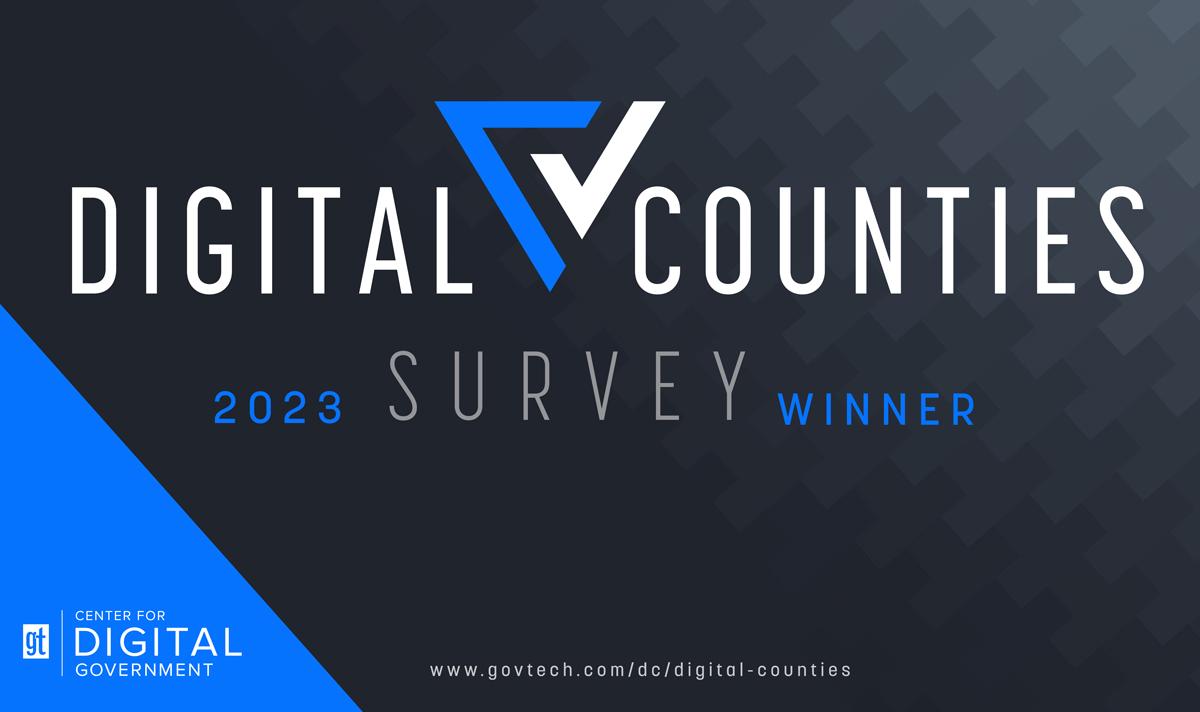 Today, Cook County Board President Toni Preckwinkle reminded residents living in unincorporated Cook County that one less tax exists in the area as the repeal of the Cook County Wheel Tax went into effect starting July 1.
Cook County Board President Toni Preckwinkle issued a disaster proclamation today for suburban Cook County in response to storms that hit the region on July 2.
The Cook County Board of Commissioners approved funding this week for transportation-related projects for the County's Department of Transportation and Highways (DoTH).