Cook County Connects
Service Information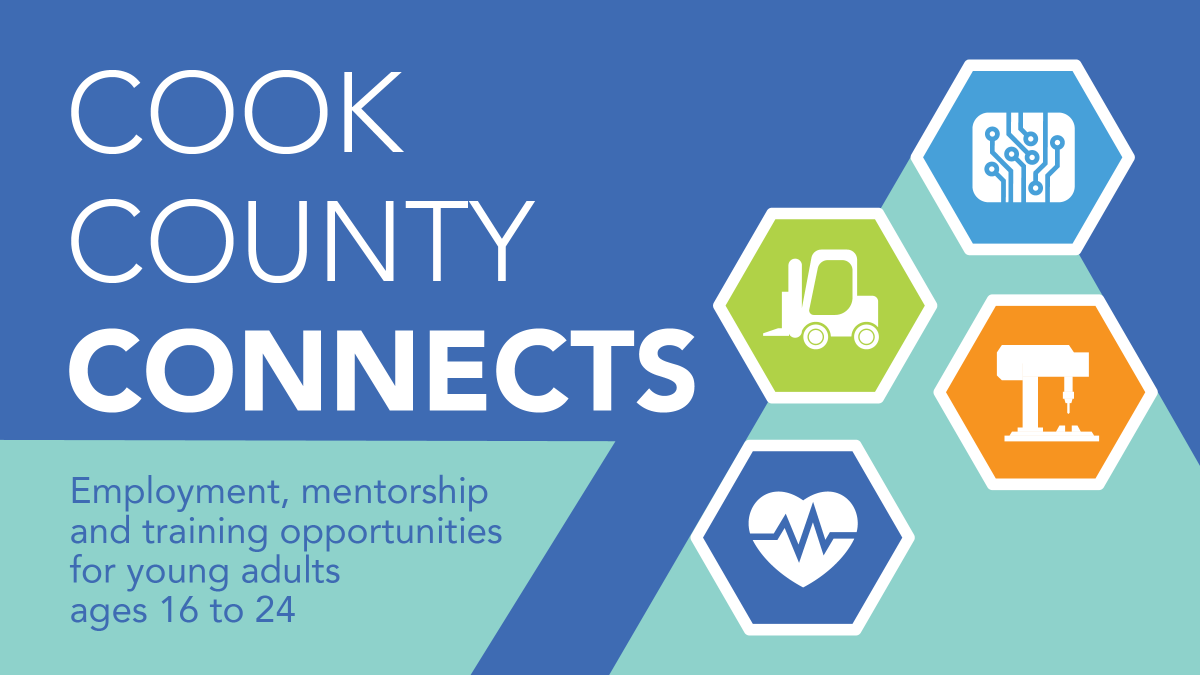 Cook County offers several programs for young adults to engage in summer employment, mentorship, job training, career exploration, and leadership development, Opportunity Works with the Chicago Cook Workforce Partnership and Conservation Corps with the Forest Preserves of Cook County.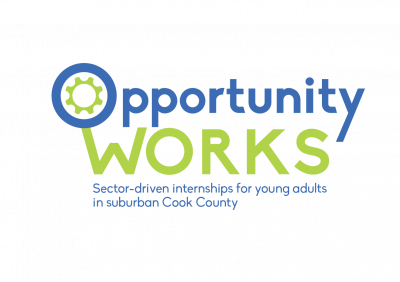 More than 33,000 young adults between the ages of 16 and 24 are disconnected from both work and school in suburban Cook County. At the same time, many employers report a shortage of skilled workers. Opportunity Works places young adults in subsidized internships, exposes them to viable careers, expands their skill sets, and connects them to the training and resources they need to achieve long-term employment in growing industries. The program will target south and west suburbs, but will be open to all of suburban Cook County, offering sector specific training in Transportation, Distribution, and Logistics (TDL); Information Technology; and Manufacturing.
Opportunity Works has been developed through a partnership between the Office of the President of Cook County and the Chicago-Cook Workforce Partnership. Learn more about the program and apply at www.chicookcorks.org/opportunityworks.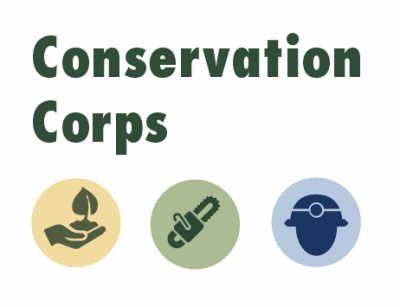 Conservation Corps programs provide paid, hands-on conservation experiences to participants from across Cook County's diverse communities. The Forest Preserves mobilize participants to heal and nurture the land.  Summer youth programs last 4 to 6 weeks and are open to residents of Cook County aged 14 to 19. They include job readiness training, physically active service work, and nature-based recreation. Transportation and service clothing are also provided. Conservation Corps also provides adult employment programs focusing on technical skills and certifications to pursue a career in conservation. Programs last from 10 weeks to 12 months and range from part-time to full-time, resulting in 70 to 90% job placement.
To find out more about Conservation Corps, visit fpdcc.com/nature/conservation-corps-programs.