Cook County COVID-19 Response Plan
Cook County COVID-19 Response Plan
Image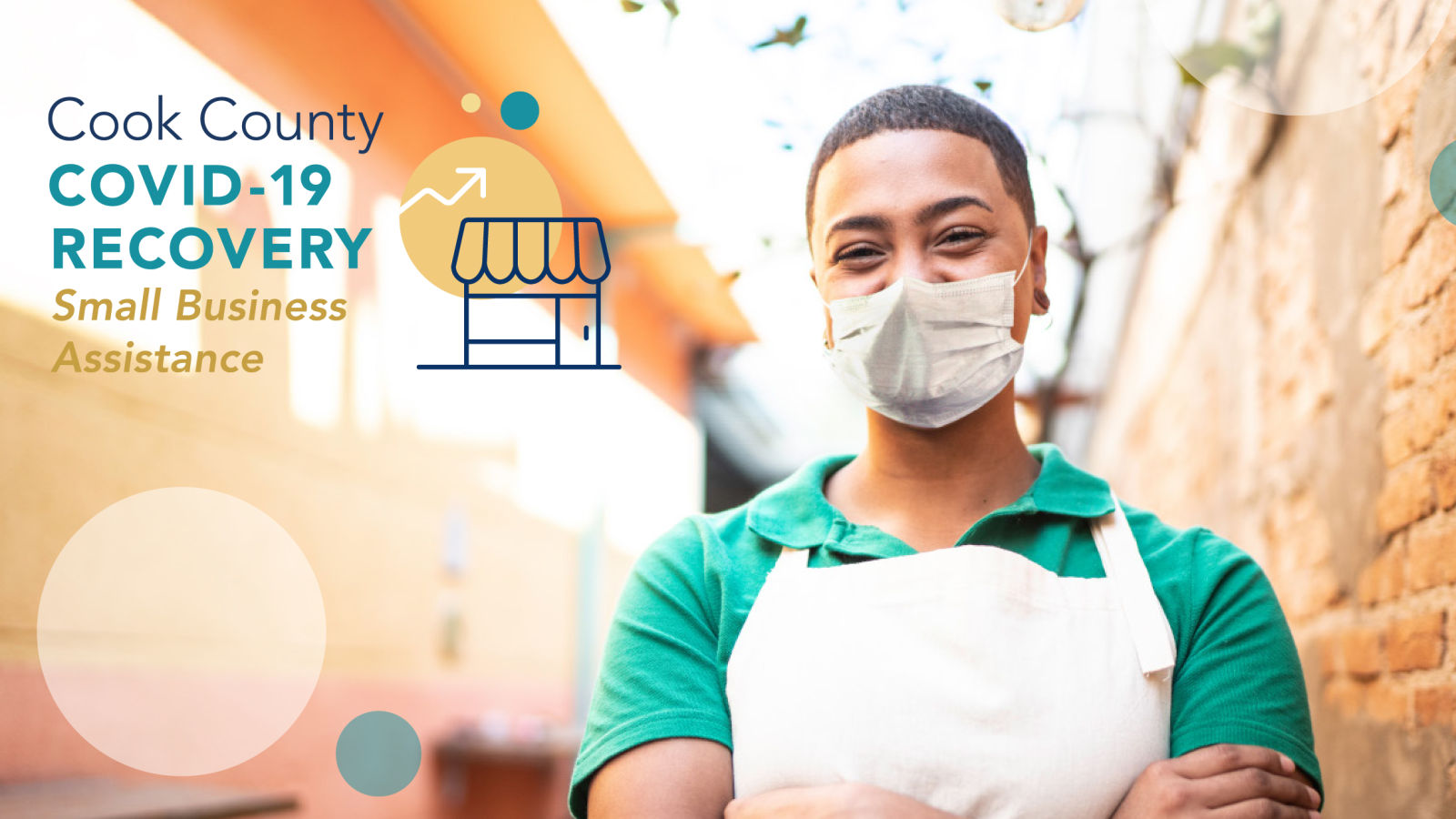 Service Information
From the onset of the COVID-19 pandemic, President Preckwinkle and all of Cook County Government have worked tirelessly to protect the health, safety, and wellbeing of the County's 5.2 million residents. This Cook County COVID-19 Response Plan: From Rapid Response to Equitable Recovery documents our initial, rapid response to the COVID-19 crisis and outlines our priorities for an equitable recovery through 2022. 
The plan is grounded in our core values of equity, engagement, and excellence, and builds from the six policy priorities established in the  Policy Roadmap: Five-Year Strategic Plan for Offices Under the President.
The needs arising from the COVID-19 pandemic evolve quickly, so we are committed to updating and revising this plan for an equitable recovery as new information becomes available. Be sure to check back for updates to our approach.
The full document and overview are available for download.
If you have questions or comments about the Cook County COVID-19 Response Plan, feel free to reach out to Mara Heneghan, Director of Policy for Offices Under the President, at mara.heneghan@cookcountyil.gov.   
Get Involved
Get help. The Cook County Department of Public Health established a multi-lingual COVID-19 Hotline (708-633-3319) and an email address (ccdph.covid19@cookcountyhhs.org) to field questions from the public about COVID-19.
Tune in. Follow us on social media (@tonipreckwinkle and @cookcountygov on Facebook, Twitter and Instagram) to find out when our Virtual Town Halls, Facebook Lives, and Webinars are taking place!
Stay informed. Sign up for President Preckwinkle's monthly newsletter and text AlertCook to 888-777 to opt-in to receive the latest COVID-19 alerts and information.
Track data. We've made COVID-19-related data available through the Cook County Social Vulnerability Index Dashboard and the Medical Examiner COVID-19 Dashboard.