Policy Roadmap

We are committed to a process that includes direct input and participation of community, industry and thought partners as well as other stakeholders. This Policy Roadmap incorporates a multitude of public feedback and outlines key policy priorities and strategic initiatives that address public policy challenges facing the residents of the County. It reflects the administration's core values and vision for fostering safe, thriving and healthy communities.
Download the Policy Roadmap Executive Summary or the full Policy Roadmap: Five-Year Strategic Plan for Offices Under the President. The Executive Summary includes an overview of the Offices Under the President, our mission, vision and values, and the goals and objectives for each of the six policy priorities. The full plan includes background on Cook County, Cook County Government, and greater detail for each policy priority. Both the full Policy Roadmap and the Executive Summary are also available in Spanish. Below are videos explaining why equity is a foundational value of the Roadmap and the goal of each policy priority.
You can read the Policy Roadmap Community Conversation Report for more detail on the community feedback process.
Visit performance.cookcountyil.gov to view our annual reports and department dashboards to track our progress.
If you have questions or comments about the Policy Roadmap, feel free to reach out to Mara Heneghan at mara.heneghan@cookcountyil.gov.   
Mission
To serve as a good steward of public resources by building equitable and sustainable communities for all residents.
Vision
To be a leader in building vibrant, sustainable and inclusive communities where people want to live, learn, work and play.
Values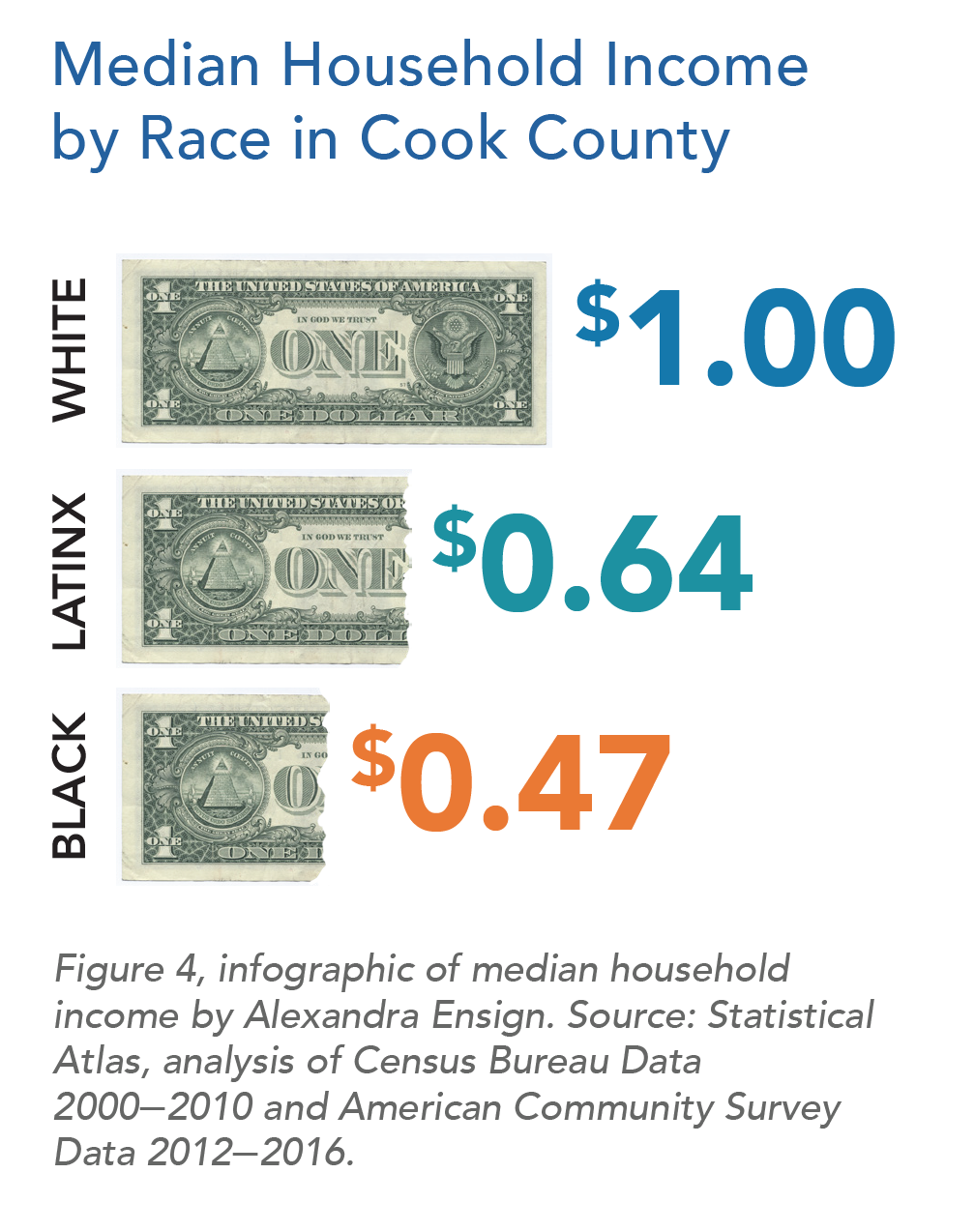 Equity
Promoting equity, specifically racial equity, has been a central principle of OUP under the leadership of President Preckwinkle. Historically, government has played a role in creating and maintaining racial inequities. Despite progress, racial inequities are still deep, structural and pervasive and racial anxiety is on the rise in our current political climate. At its core, our focus on racial equity centers around ensuring residents can enjoy the full array of recognized civil and human rights, and includes work to protect those rights regardless of immigration or documentation status. While governmental bodies need strong partnerships with non-profit, public and private sector stakeholders to address inequities, we have a unique responsibility to reduce inequity by ensuring policies and fiscal decisions consistently meet the needs of all residents, especially residents who are often marginalized and excluded from decision-making.
Engagement
Engaging with residents, community groups and partners ensures government understands the challenges and concerns central to residents' daily lives and fosters a welcoming community for all residents. While the electoral system is structured to ensure voters are heard during election cycles, it is the responsibility of government to consistently engage with residents to better meet their needs. By incorporating resident engagement as a central value, we are recommitting to creating ways for residents and partners to participate in planning and decision-making and to ensuring we have a process in place to translate that engagement into tangible results for residents. The Policy Roadmap reflects our commitment to collaborating with County residents who are marginalized in Cook County to increase their power and draft policy that works for them. As a grounding principle of our work to meaningfully engage residents, OUP will honor the agency, ownership and capacity of community stakeholders and promote a culture of engagement and participation.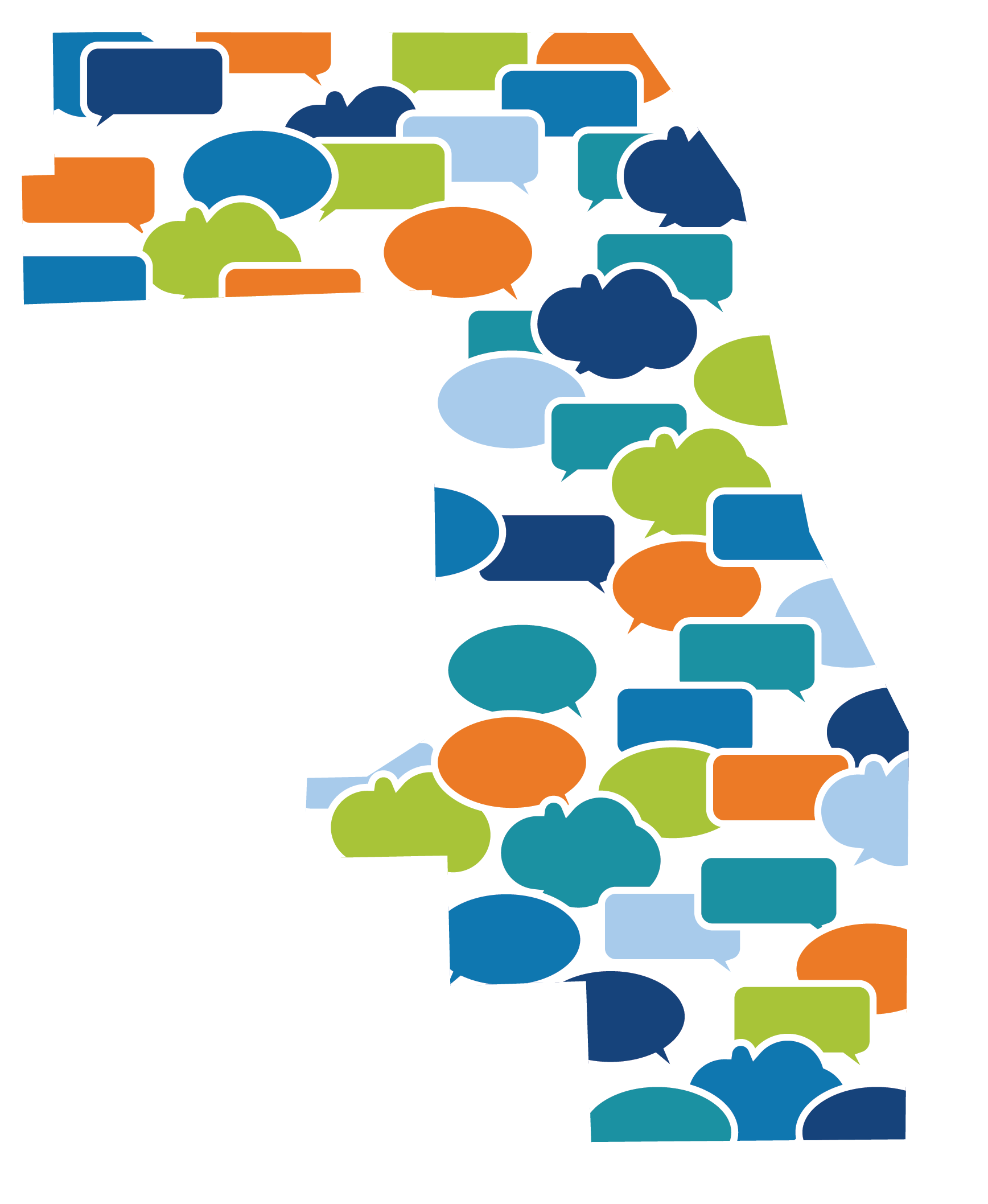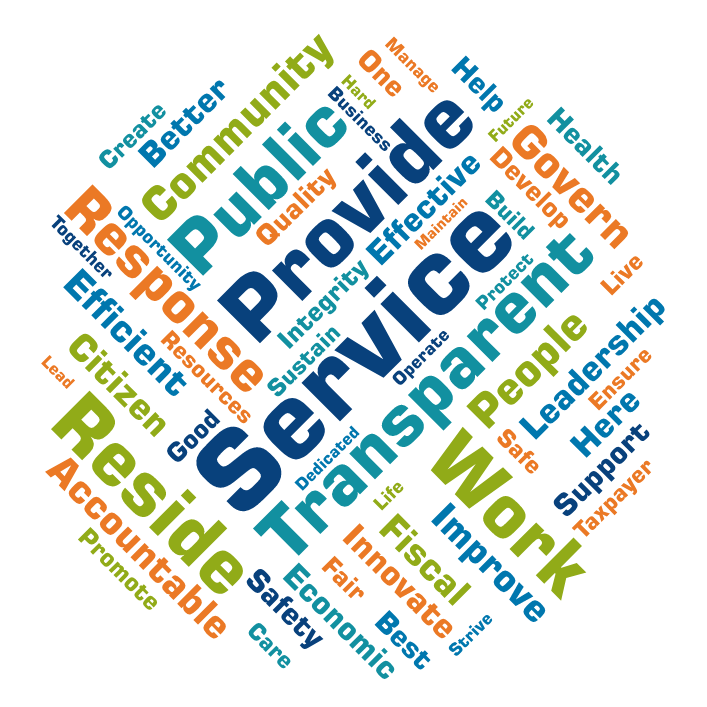 Excellence
Residents trust Cook County government and its elected officials to be good stewards of County resources. We aim to be an excellent administrator of the vital services residents rely on by being transparent, accountable and effective. Over the past eight years, we have made great progress by producing balanced budgets, restructuring our office to better achieve our goals and laying the foundation for a government that is responsive and forward-thinking.